Description
Romoss AC30T PD30W & QC18W.
Fast Charging Power Adapter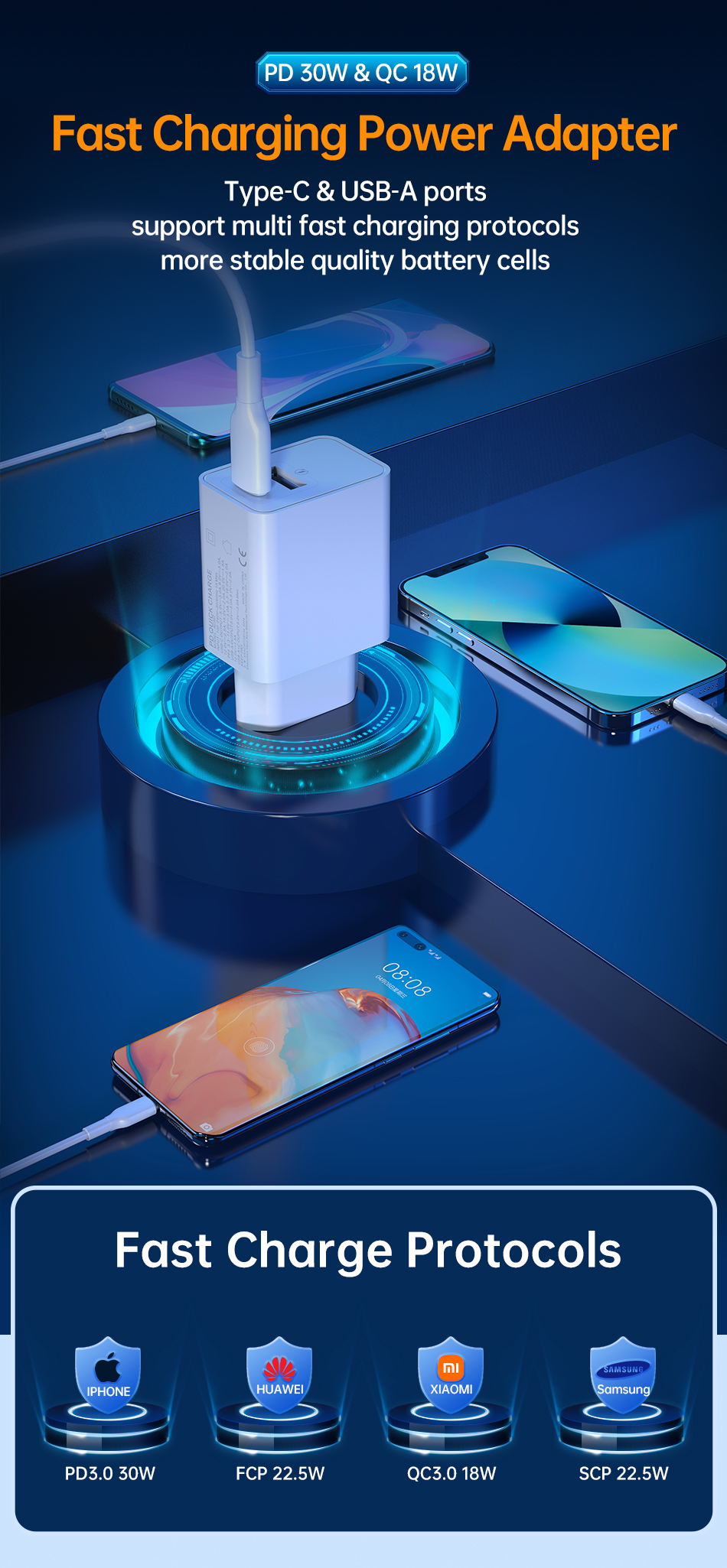 • Romoss AC30T provides up to PD30W fast charging.
 High-speed Charging for iPhone 8-13 series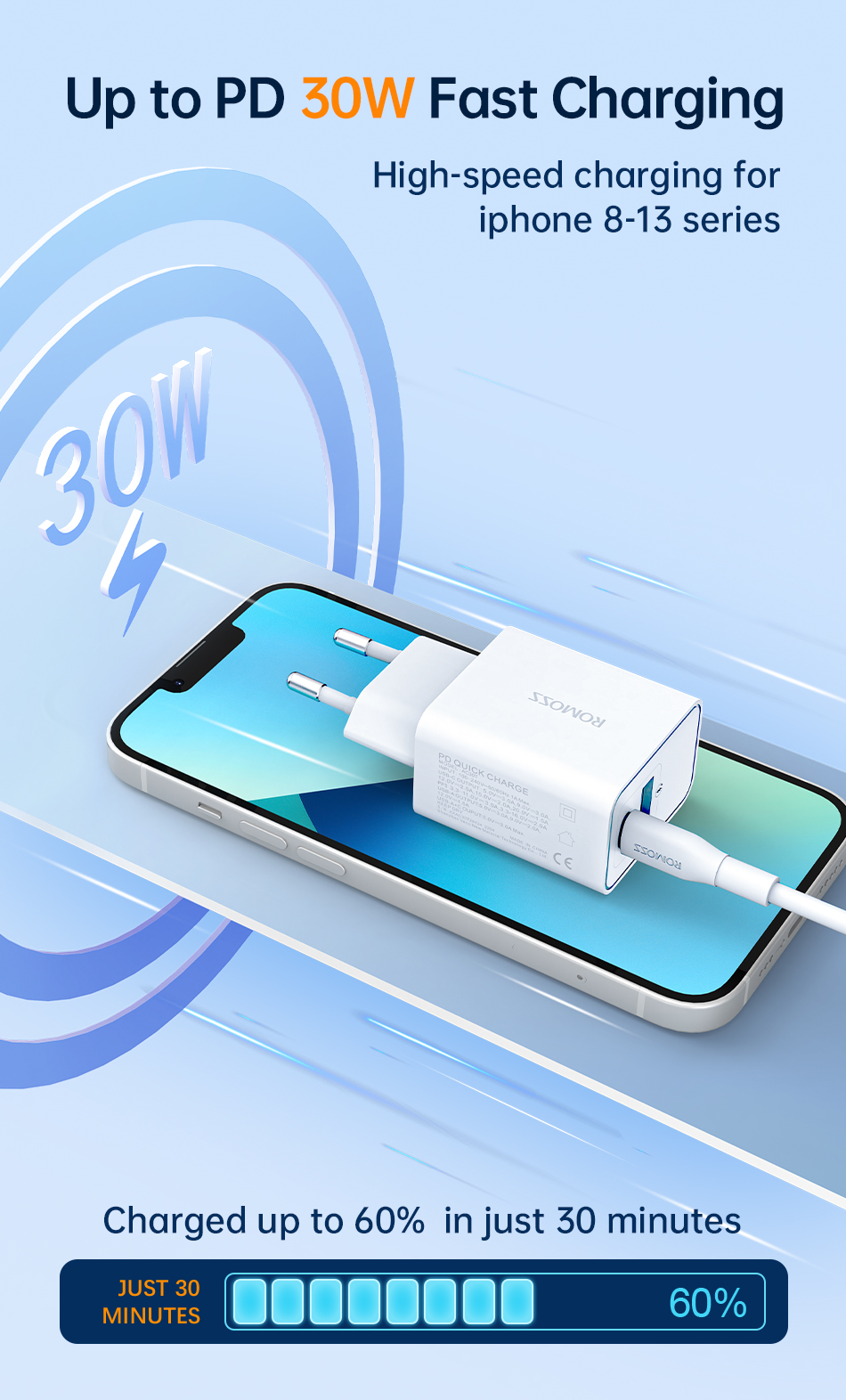 • Romoss AC30T Suited for Charging Tablets.
   5A 30W Ultra-fast Charging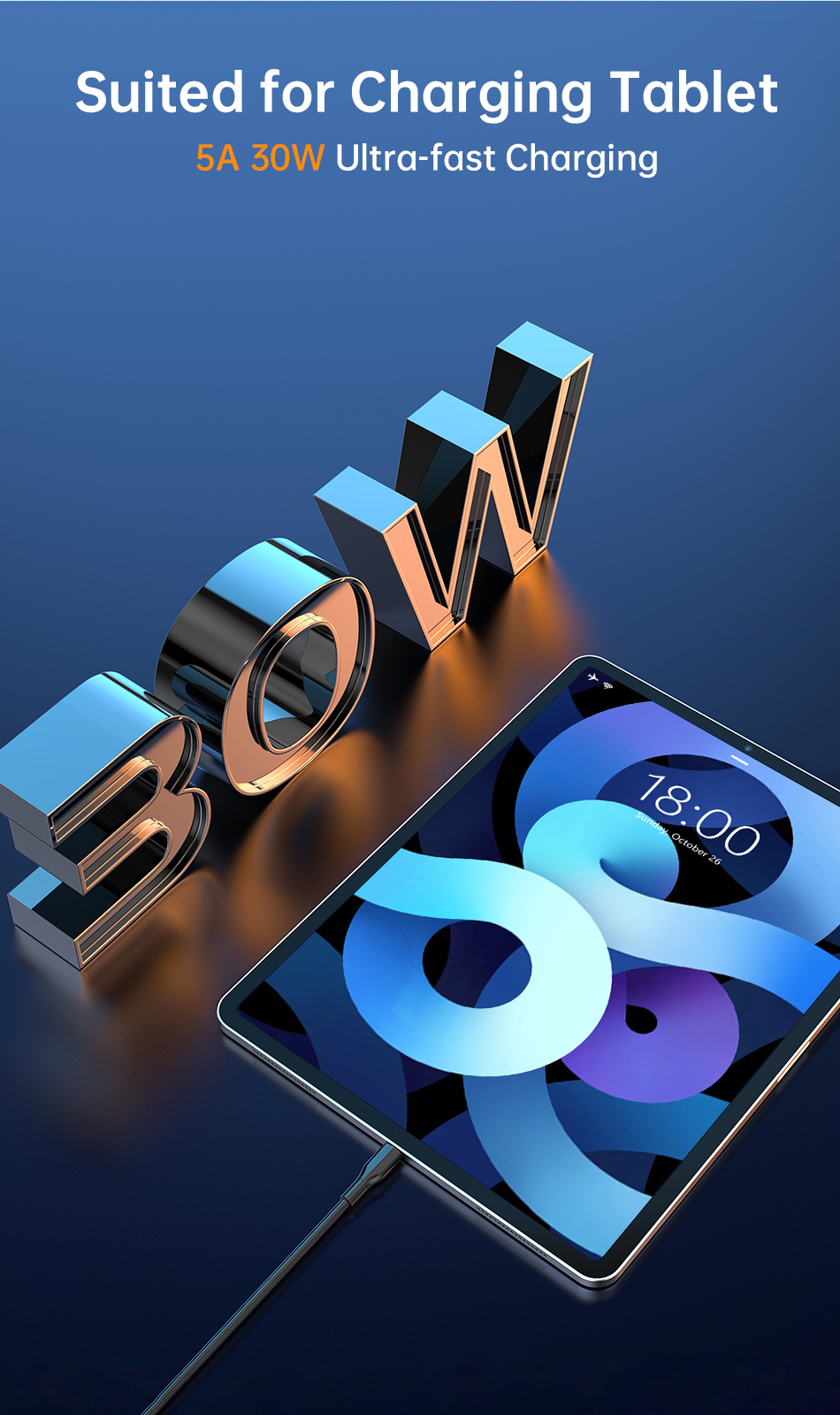 • Romoss AC30T Downsized Design.
15%  smaller than an original 45W charger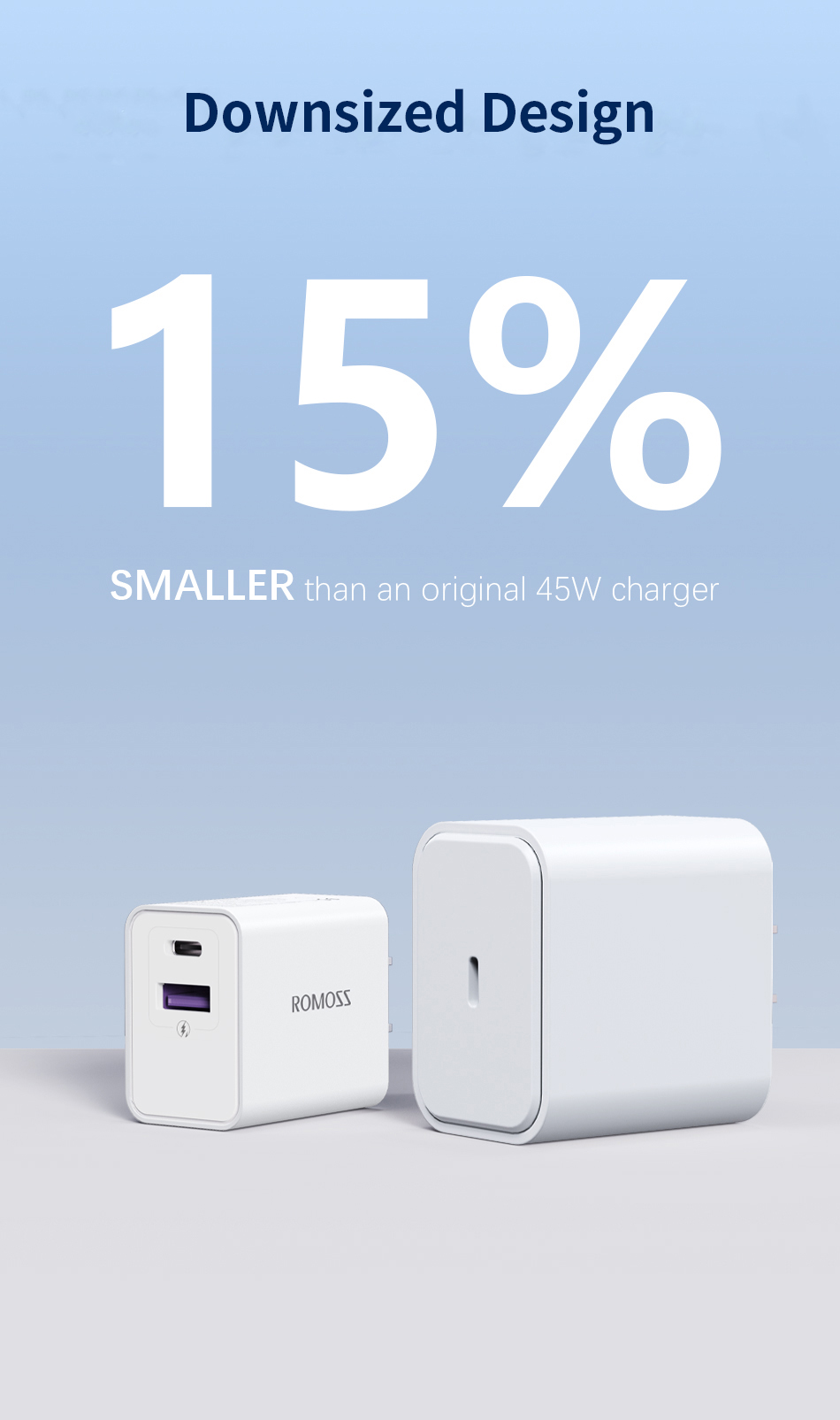 • Romoss Simultaneous Charging.
Power up your two devices in sync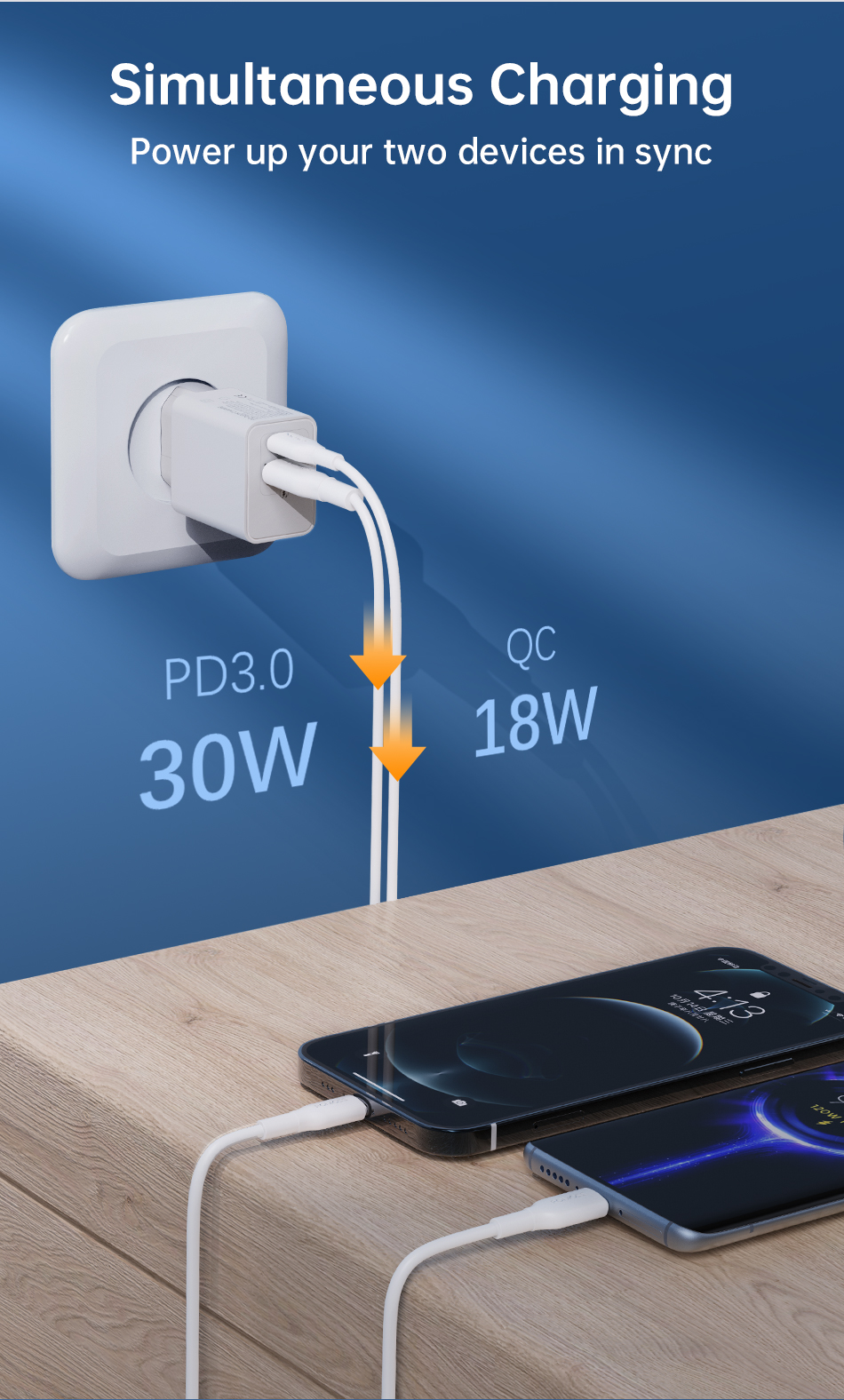 • Up to 25W Ultra-Fast Charging
   Compatible with Samsung AFC25W fast charging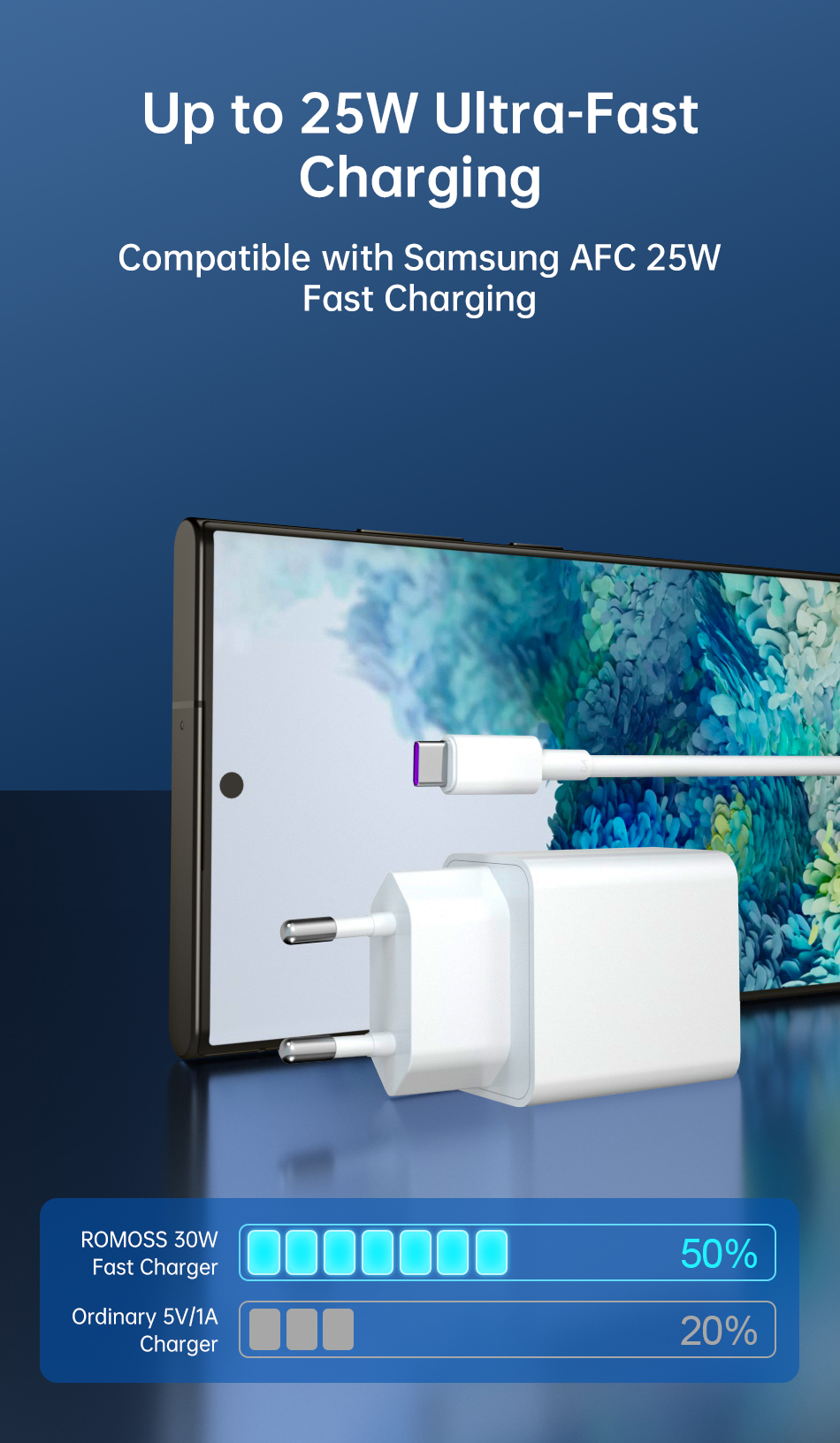 • Romoss AC30T More Durable and Safe.
Dynamic Temperature Sensor
Heat-resistant and Fireproof
Automatic Intelligent Chip
Six-fold Security Protection System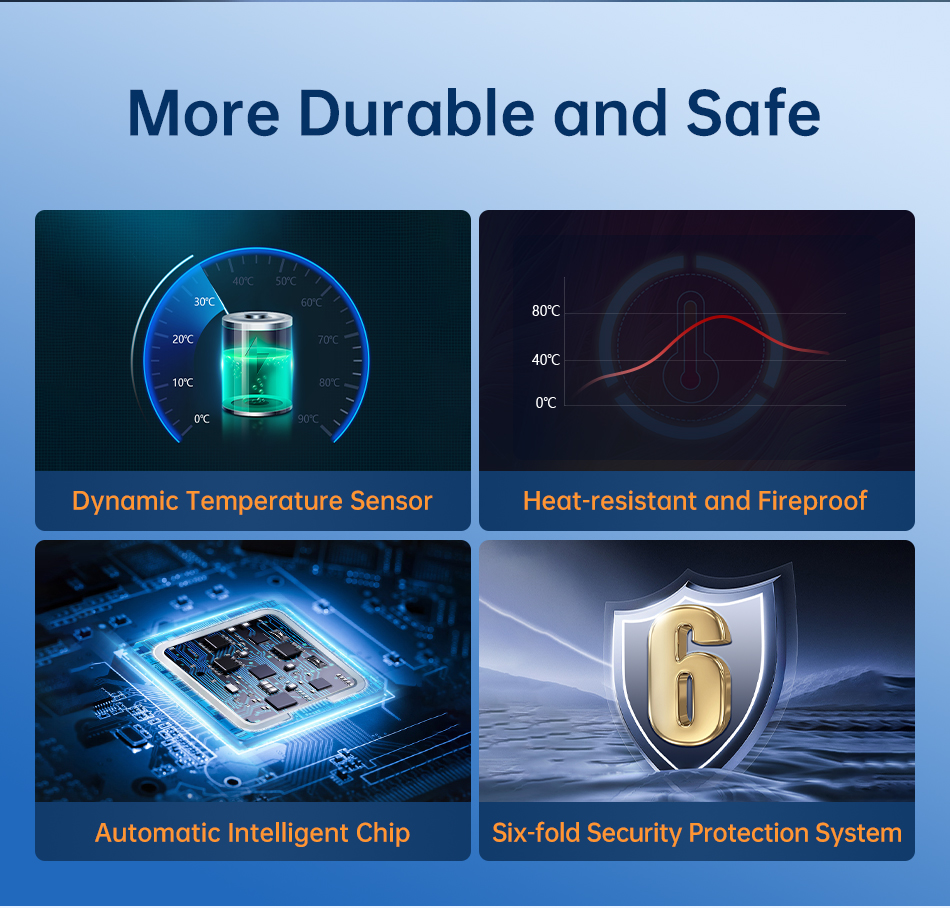 • Romoss Equipped with a Dynamic Temperature Sensor.
Monitor the temperature of battery cell at any time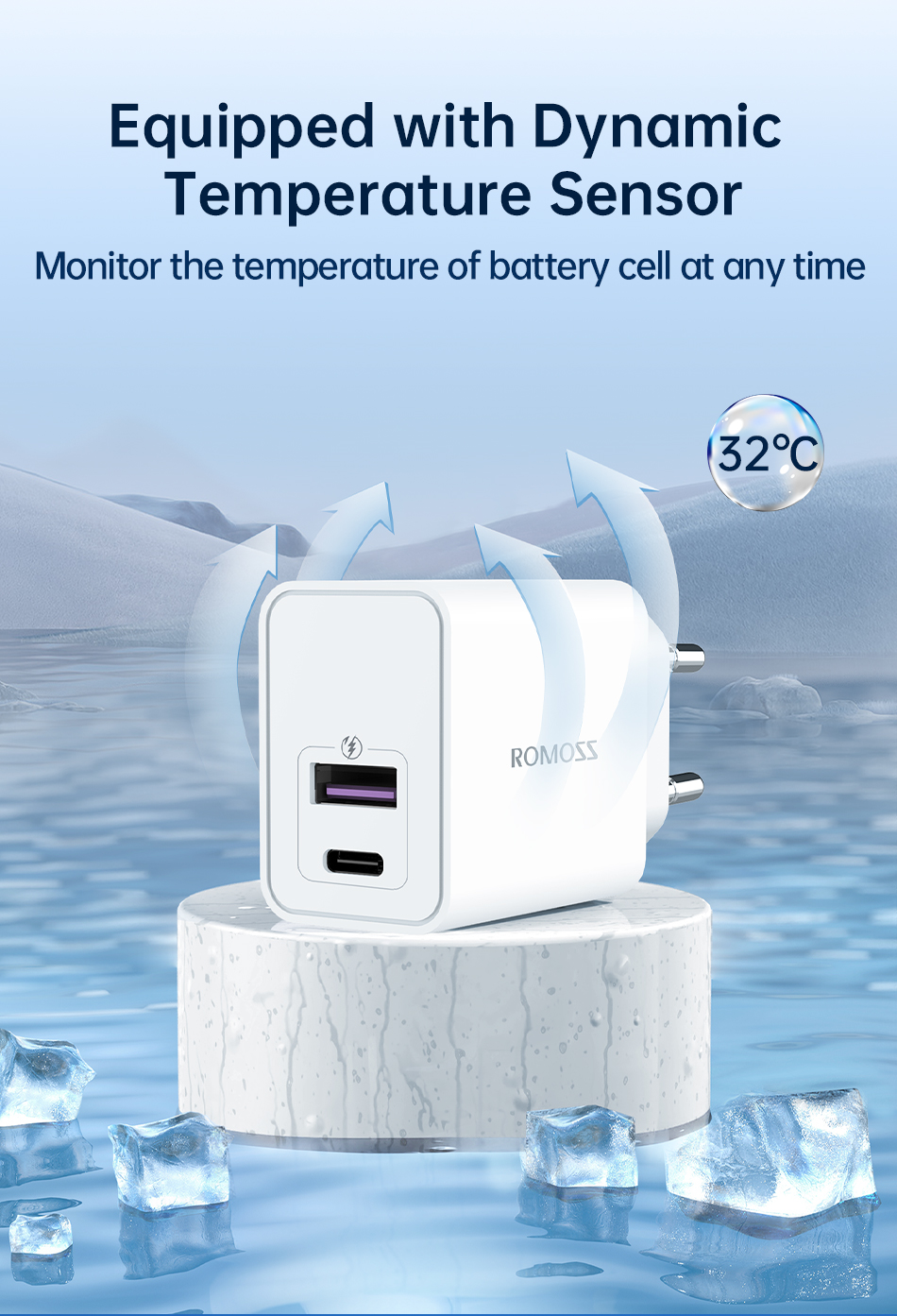 • The Housing Applicable to PC and ABS Fireproof Material.
   Selected raw material from Covestro, provider of Bayer German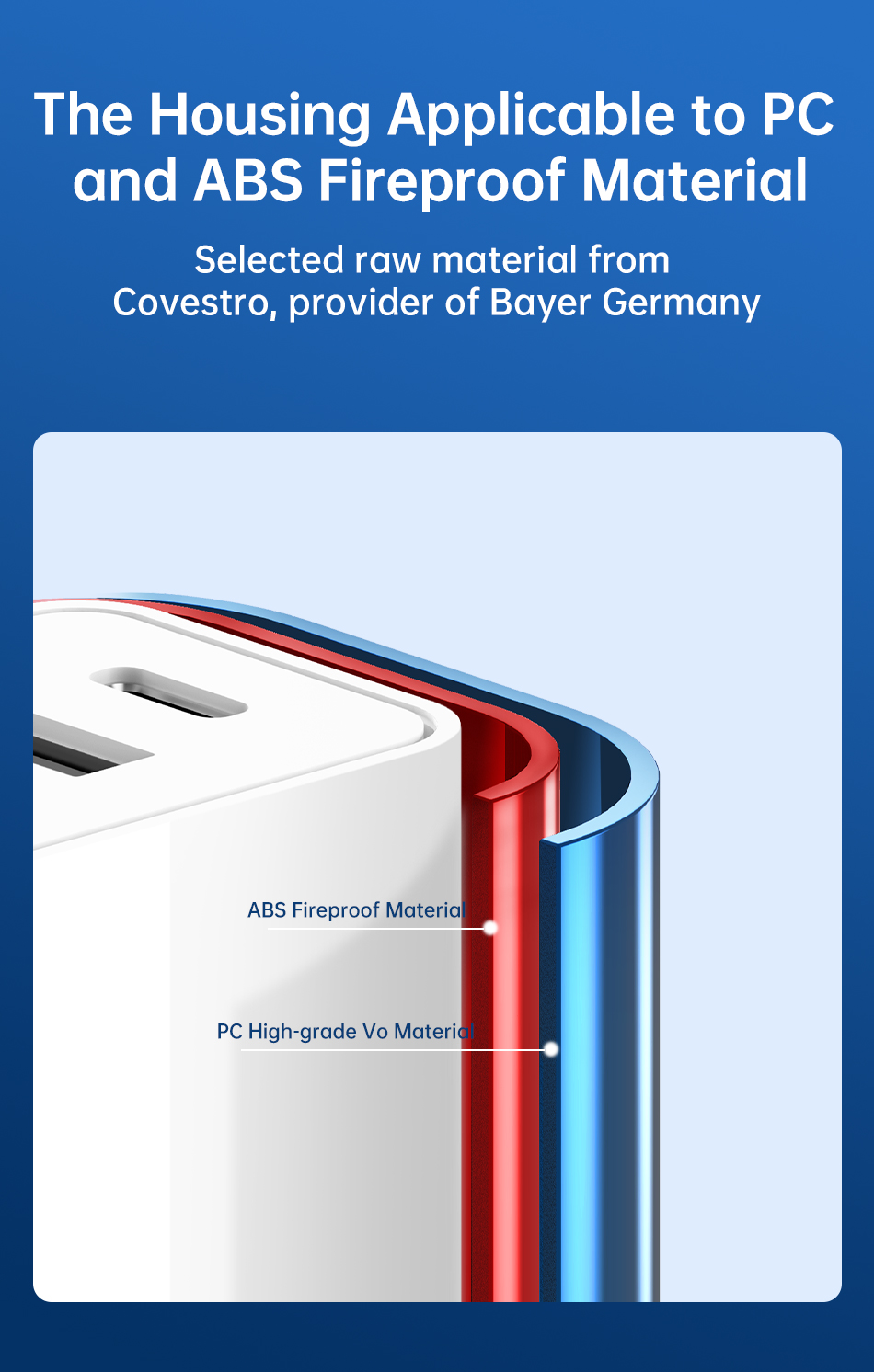 • Built-in Power Tuner Automatic Intelligent Chip.
   Intelligently match the befitting current required by devices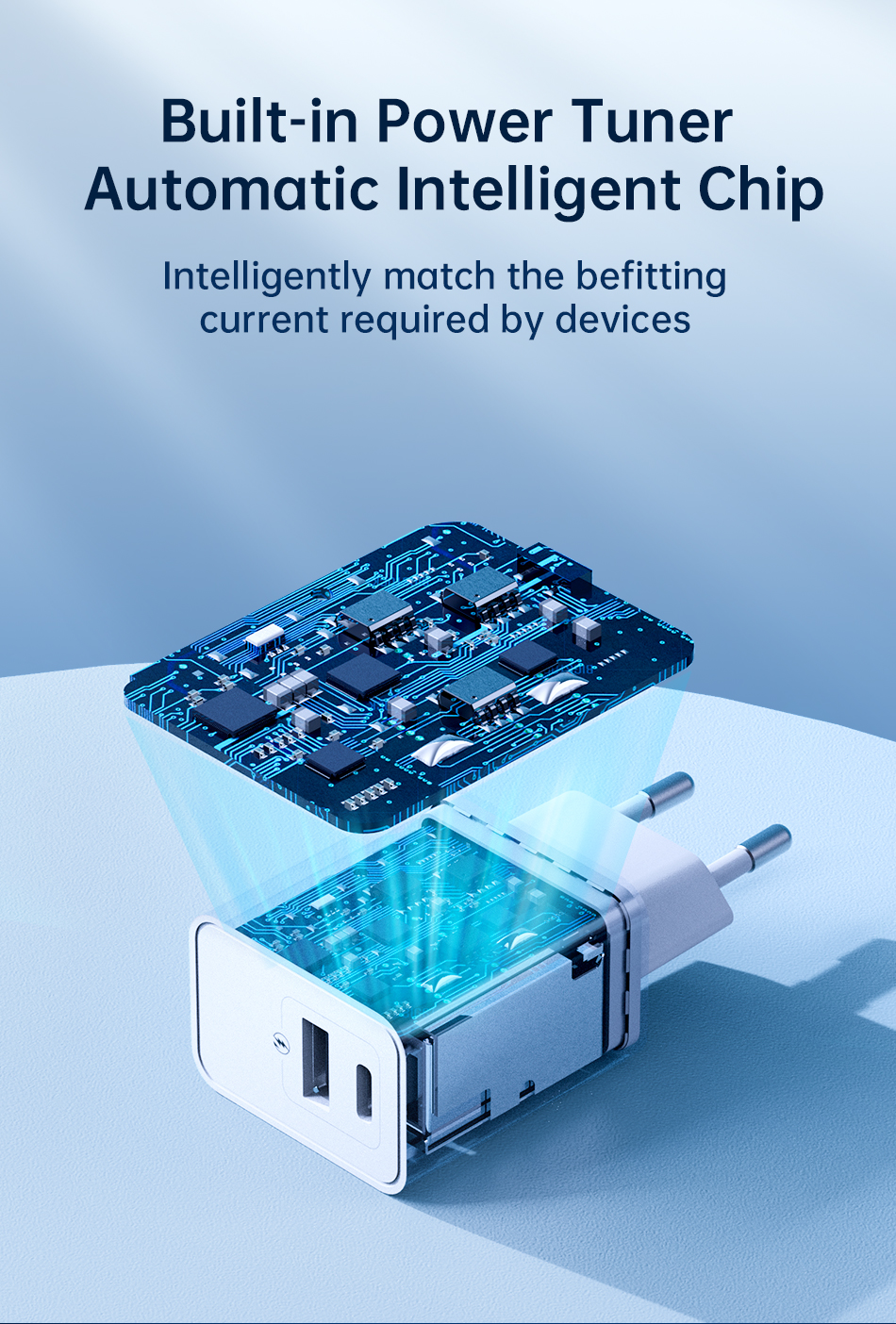 • Six-fold Security Protection System.
Keep you and your family safe at all times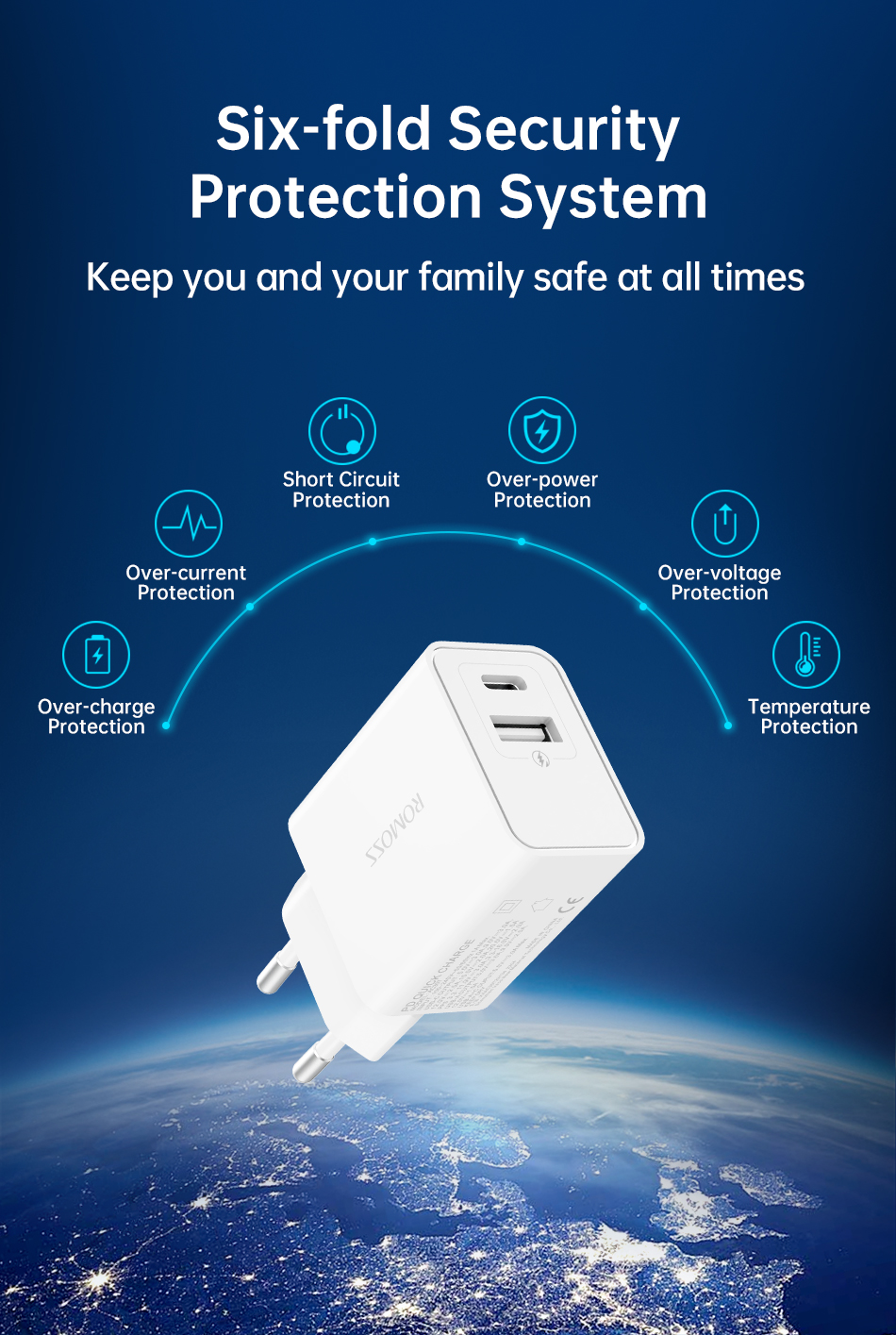 • Compliance with International Safety Certification Standards
   Higher Safety Factor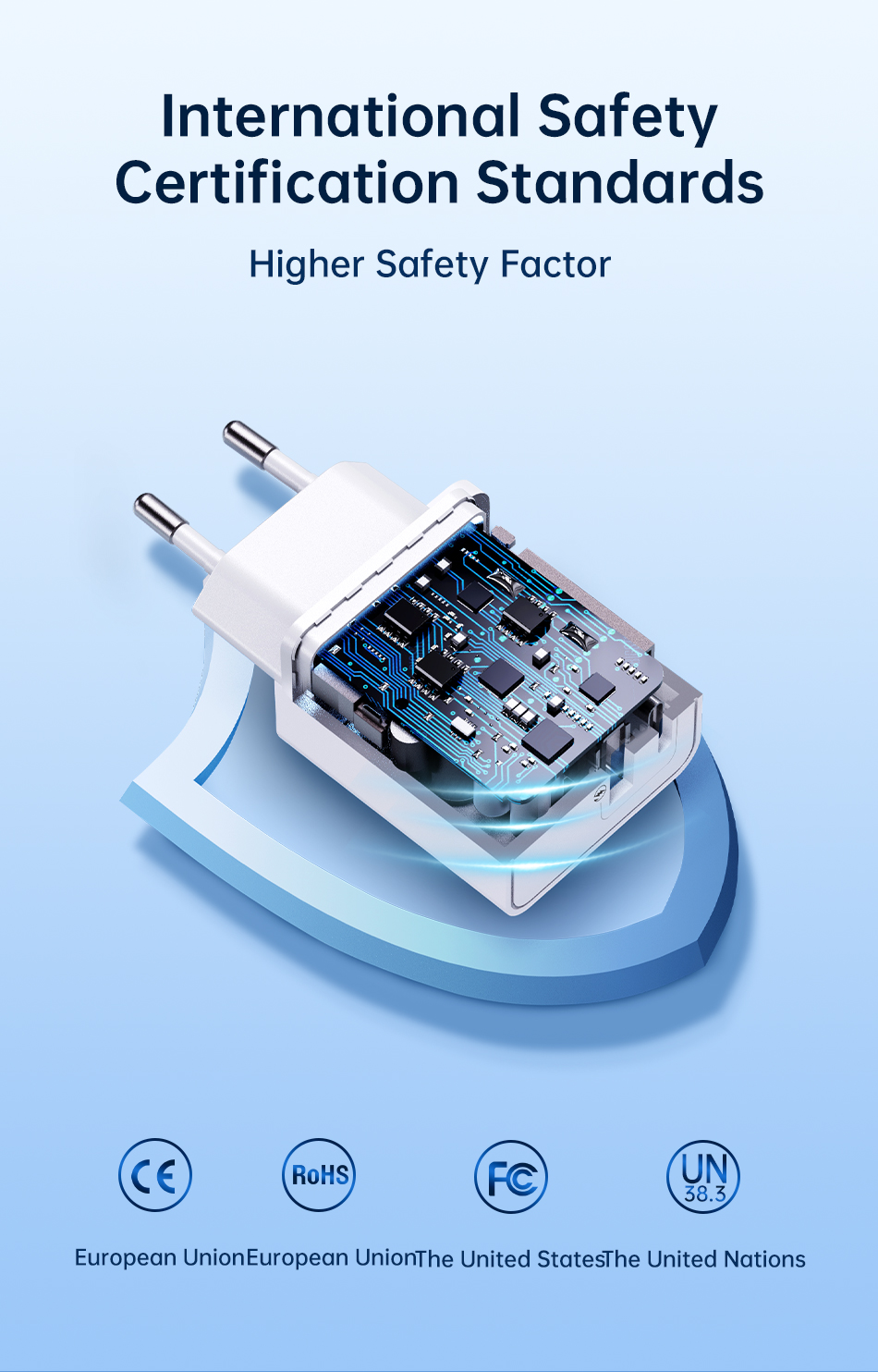 • Extensive Voltage Range Supply
Applicable to 100V-240V voltage standards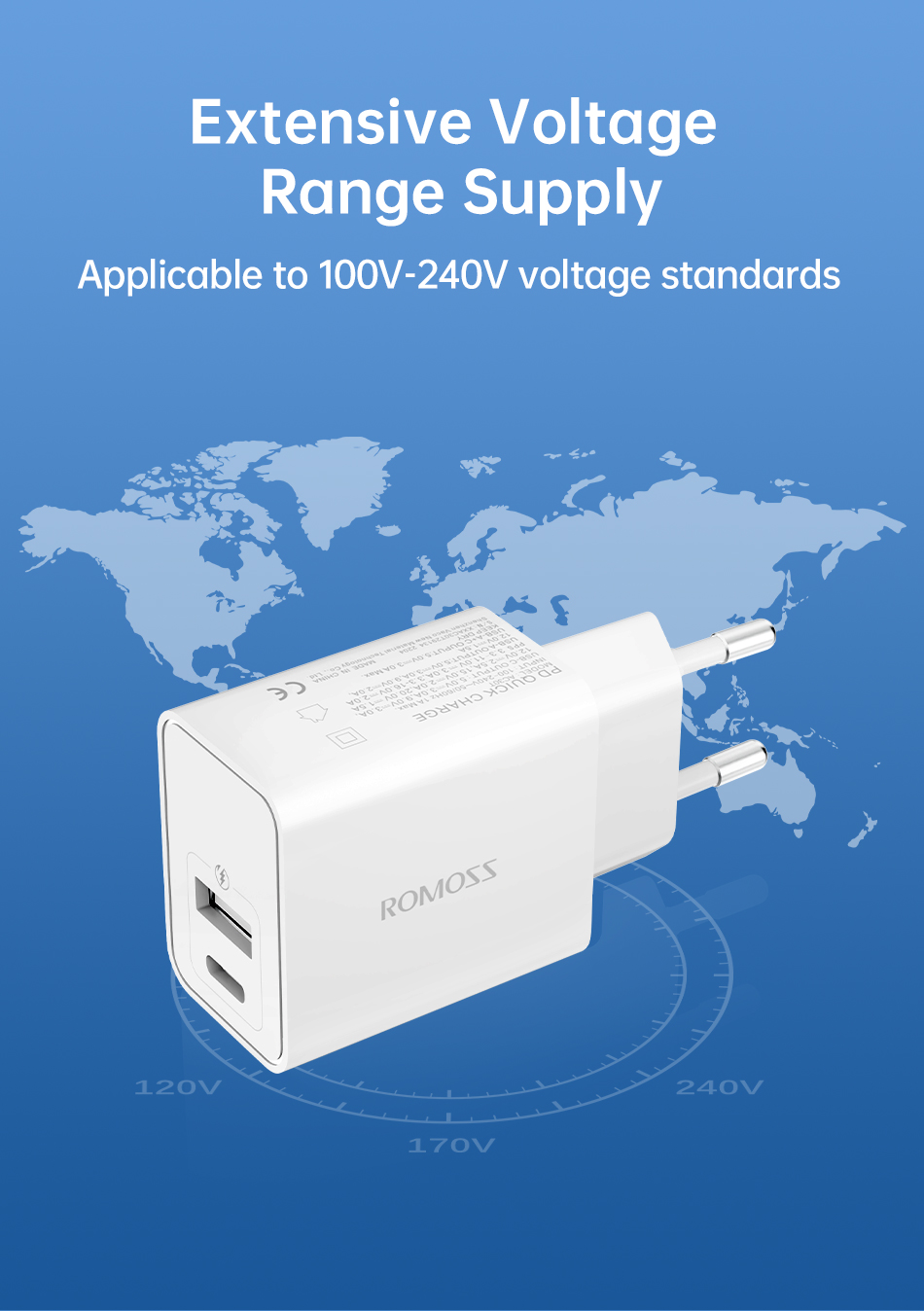 • Specifications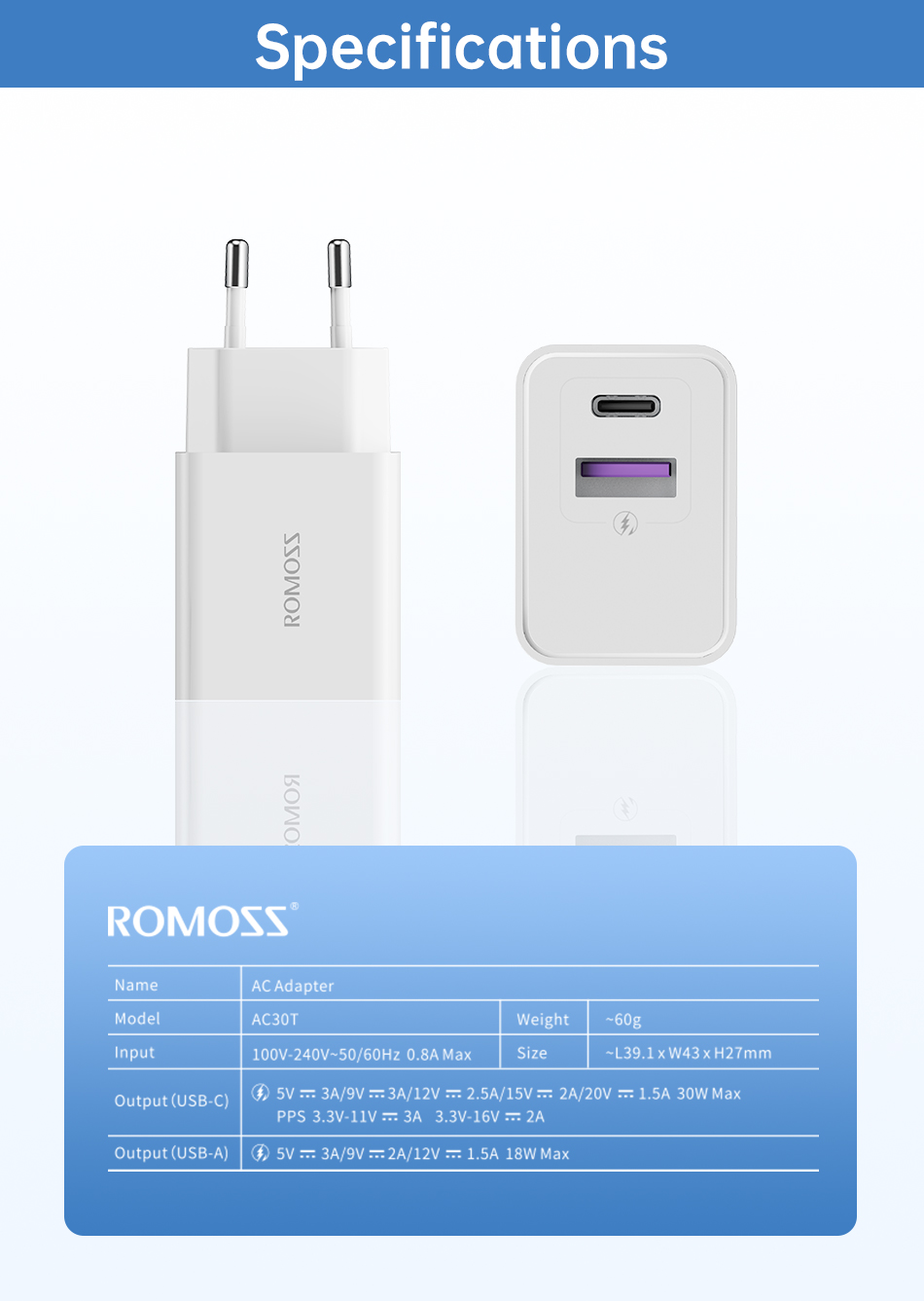 1 x ROMOSS AC30T Charger  with retail box
1 X Use Manual