Description
ROMOSS Power Bank 20000mAh 18W Fast Charge Powerbank Type C Poverbank Portable External Battery Charger For Xiaomi Mi For iPhone
Package Details
1 x Romoss SW20PS+ 20000mAh power bank with retail box
1 X Use Manual
Features :
Capacity : 20000mAh
Output 1 : 5V 3A Or 9V 2A Or 12V 1.5A
Output 2 : 5V 3A Or 9V 2A Or 12V 1.5A
Output 3 :5V 2.1A
Input for Micro USB: 5V 2A or 9V 2A
Input for Type- C(2 way QC): 5V 2A or 9V 2A
Input for Lightning: 5V/2.1A
Specifications :
Size: L15.1CM*6.9CM*H2.95CM
Color: White
Weight : About 460g
Notice : For first use, please drain up the power bank to 0 before charging it to 100% to activate the digital LED screen.
For smooth customs clearance, customers from Korea who buy ROMOSS power bank, please leave your Clearance Code(P+12 digits, such as P123456789235) when you place the order. Do not worry about that we will not disclose your information.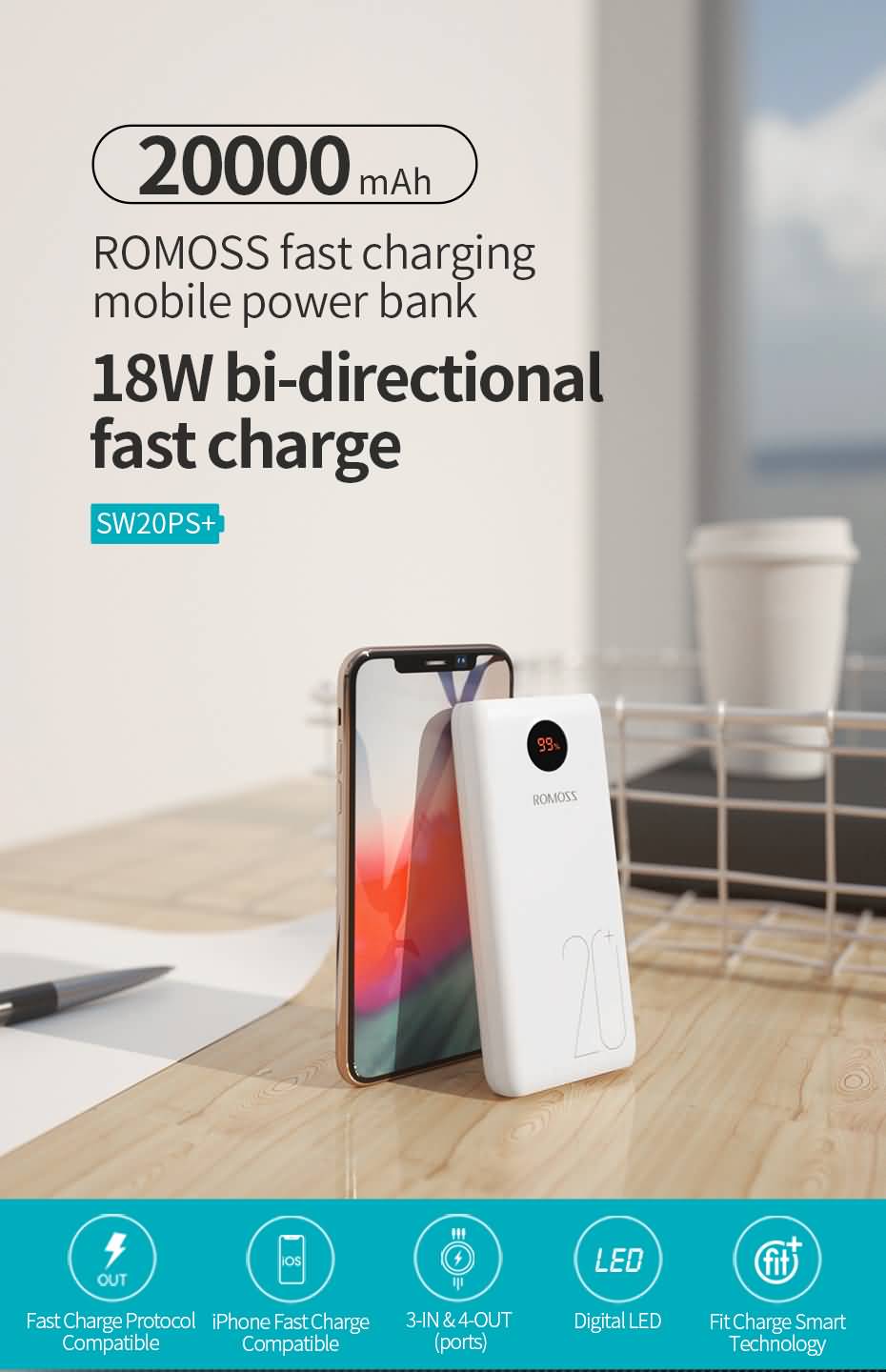 【20000mAh Large Capacity】
Work with all of for iPhone/for iPad/Tablets,other cell phones and electronic devices.It can charge about 8 times for iPhone8,about 4.3 times for Huawei P10 ,about 4.3 times for opp R11s.20000mAh Large Capacity Suitable for everyday using,traveling,camping or other outdoor activities.What's more you can use it in your garden,for your USB appliances,like string light.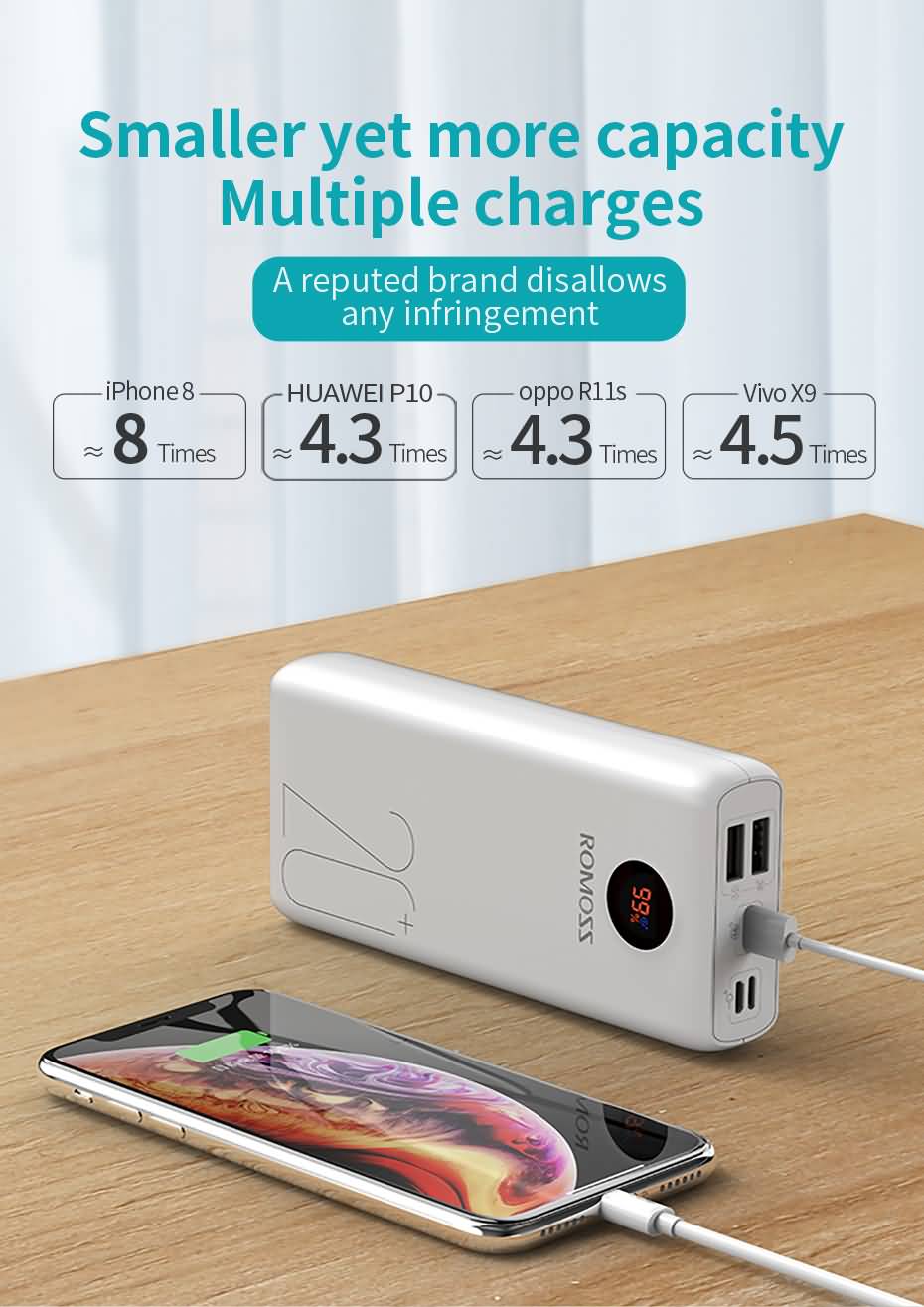 【18W Two-way Quick Charge】
It only takes about 7 hours to fully recharge the 20,000mAh power bank with a 18W wall charger. Charges QC-support devices up to 50% in just 30 minutes, 2.5 times faster than conventional chargers.(Note: 18W wall charger is NOT included.)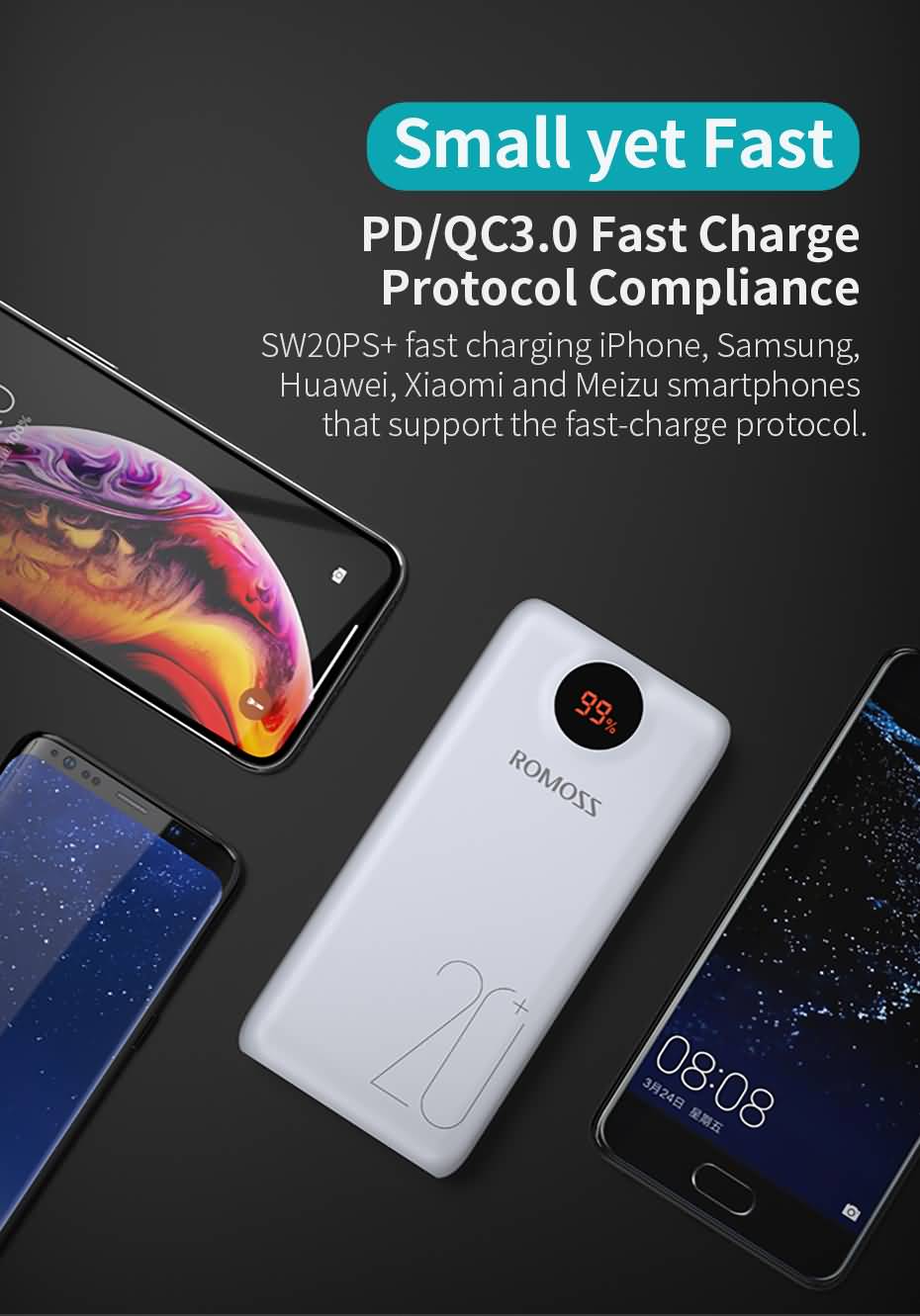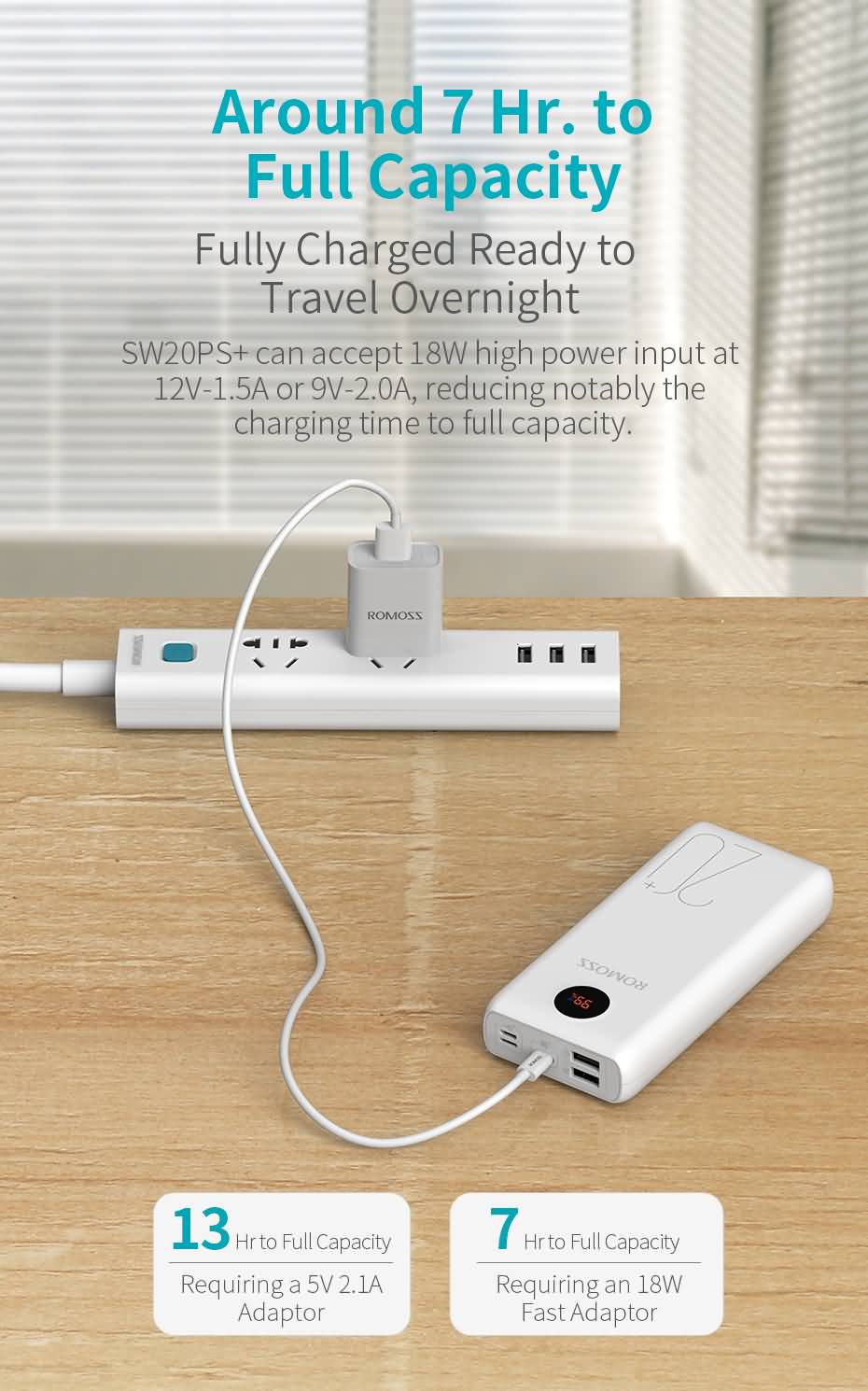 【3-Input & 3-Output】
3-input: Micro-USB, lighting and Type-C provides high convenience of recharging this power bank with any of these 3 widely used cables. 3-Output: 3 USB outputs enable to charge a mobile phone, a tablet or a Nintendo Switch simultaneously at maximum speed up to 3 amps.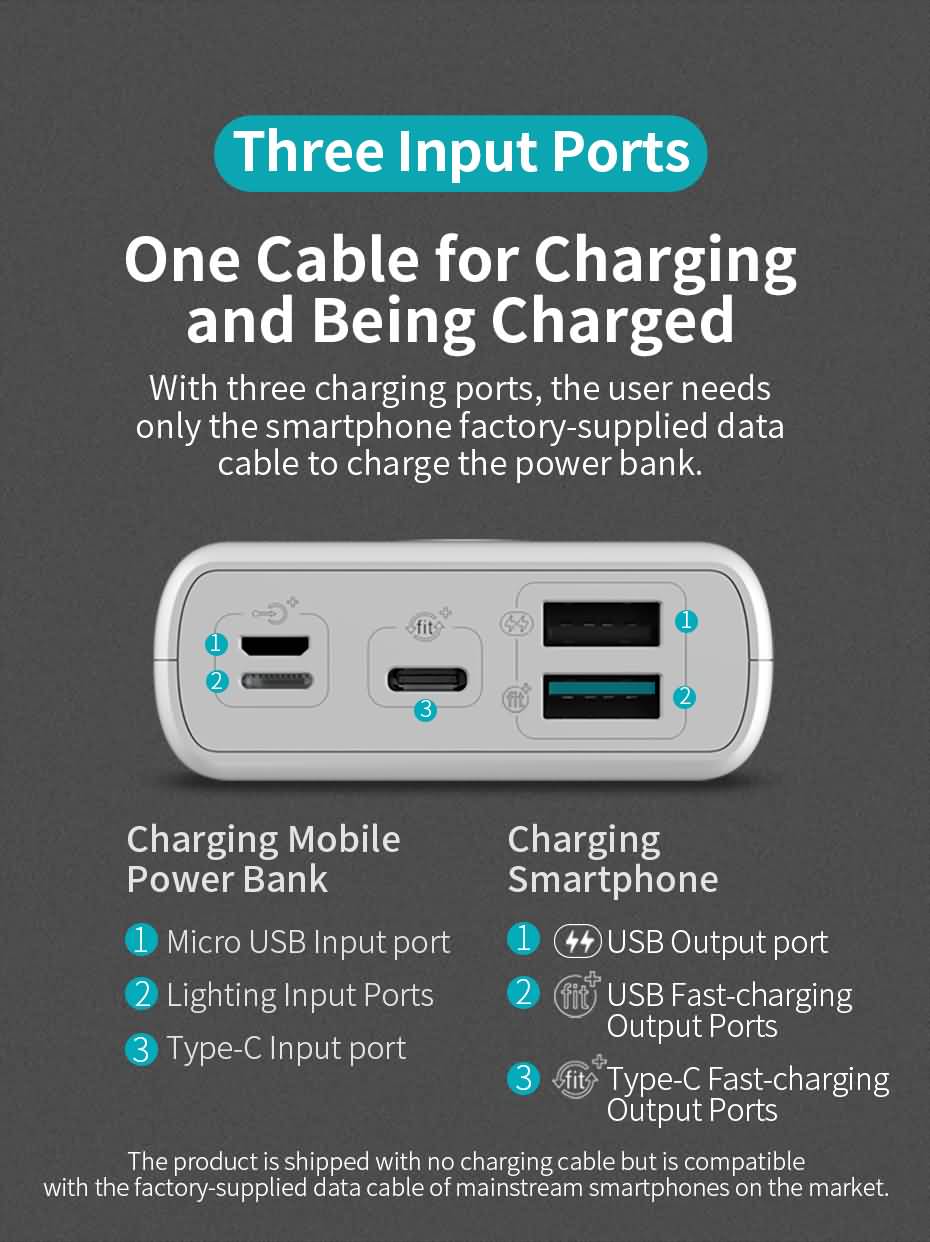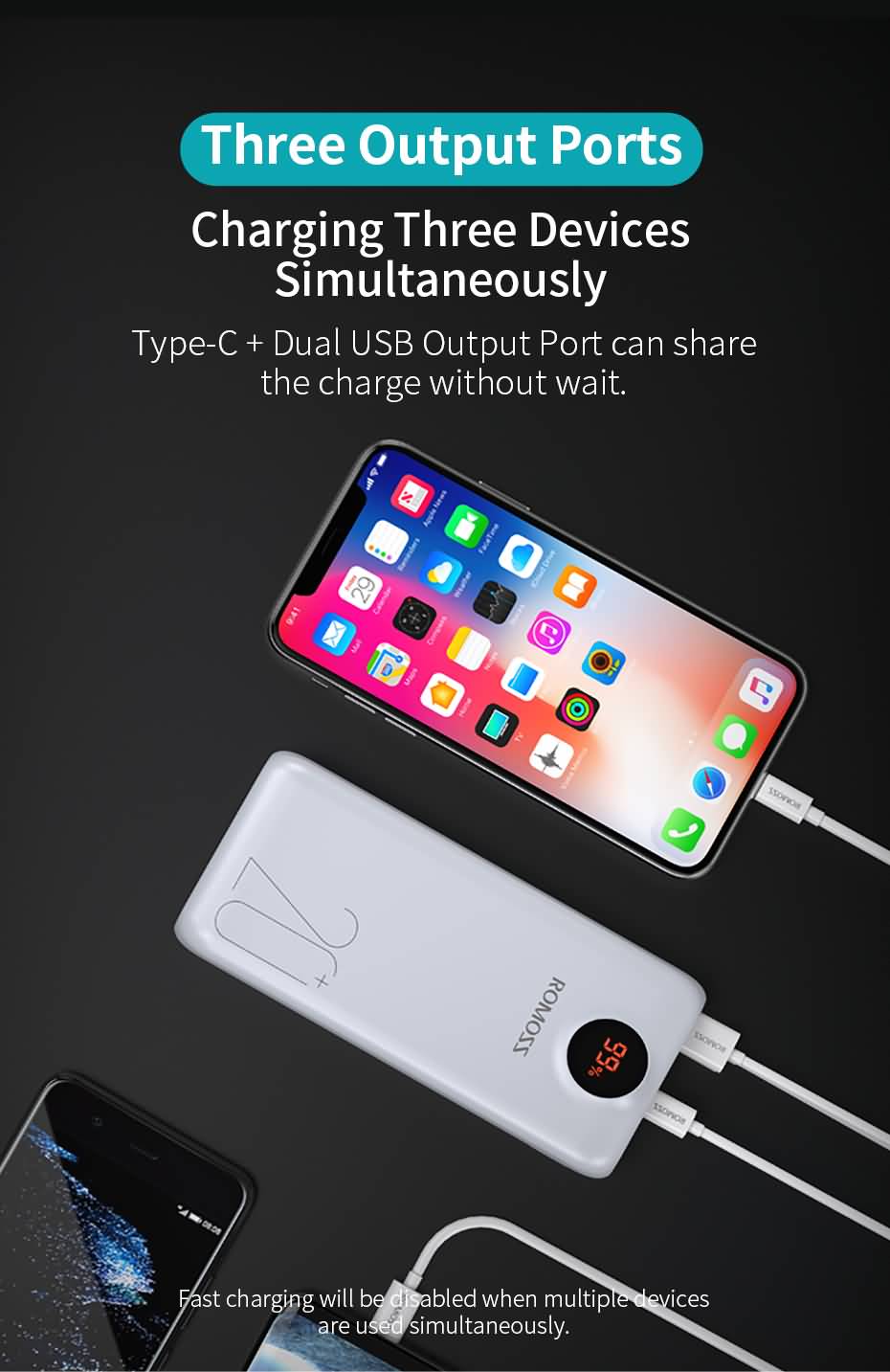 【Exactly Display】
This portable power bank has the implicit LCD indicator, it presents available battery percentage exactly. Ensures easy check and accurate battery capacity.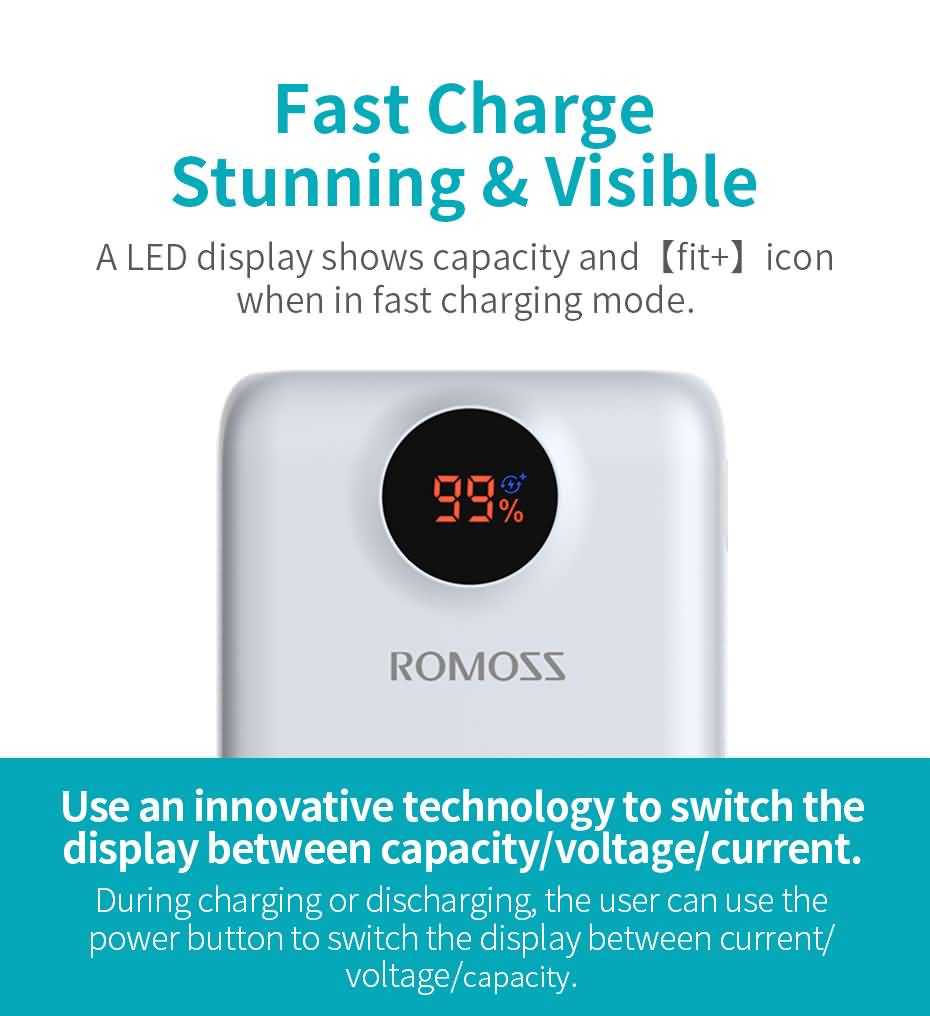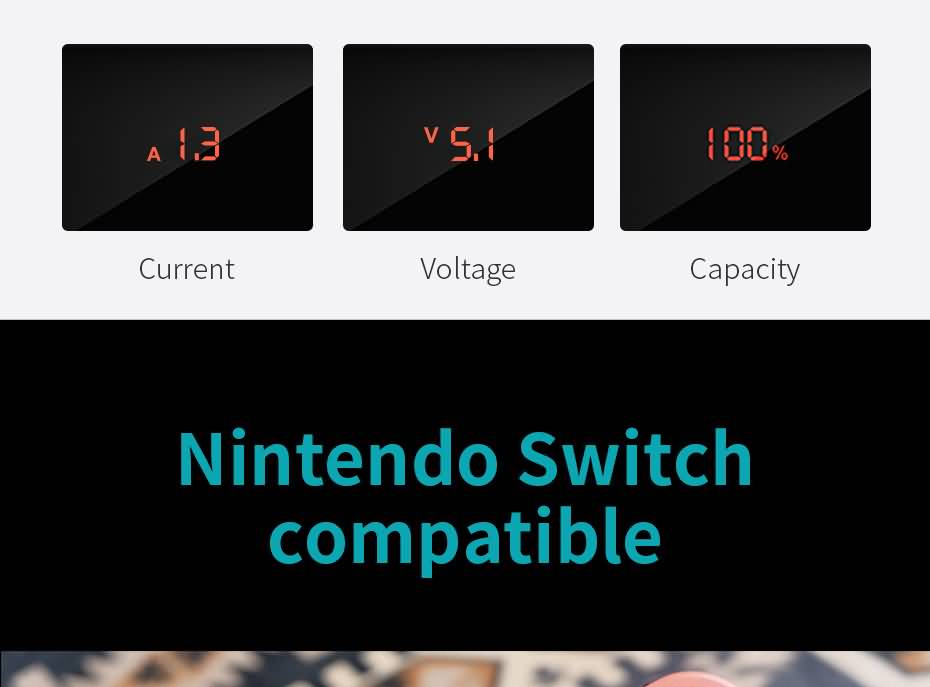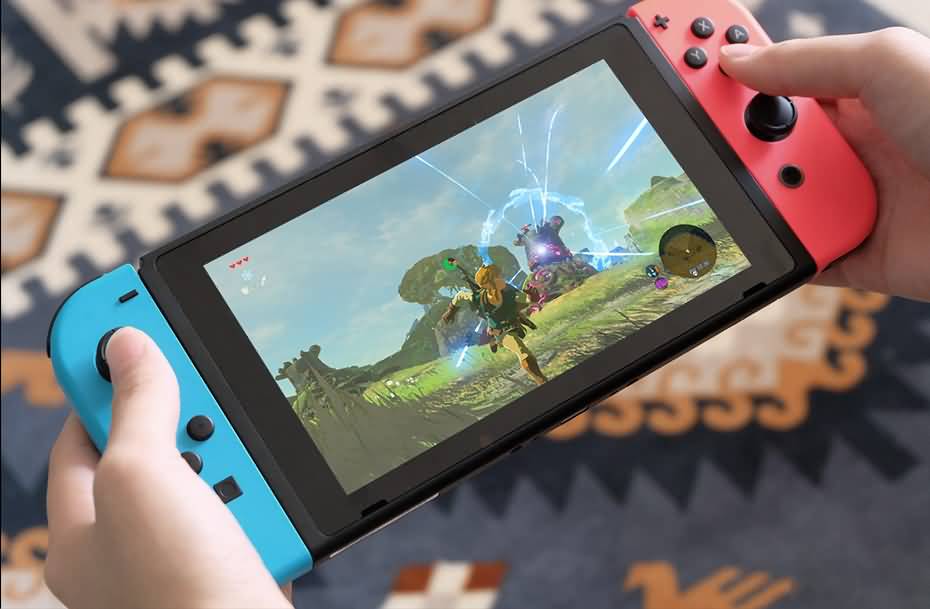 【Quality Assurance & Certified Safe】
Our Li-Polymer batteries adhere to the highest safety and quality standards.Automatically adjust the output power to deliver the optimal charging current keep your devices from overcharging, over-current, over-voltage and short circuit.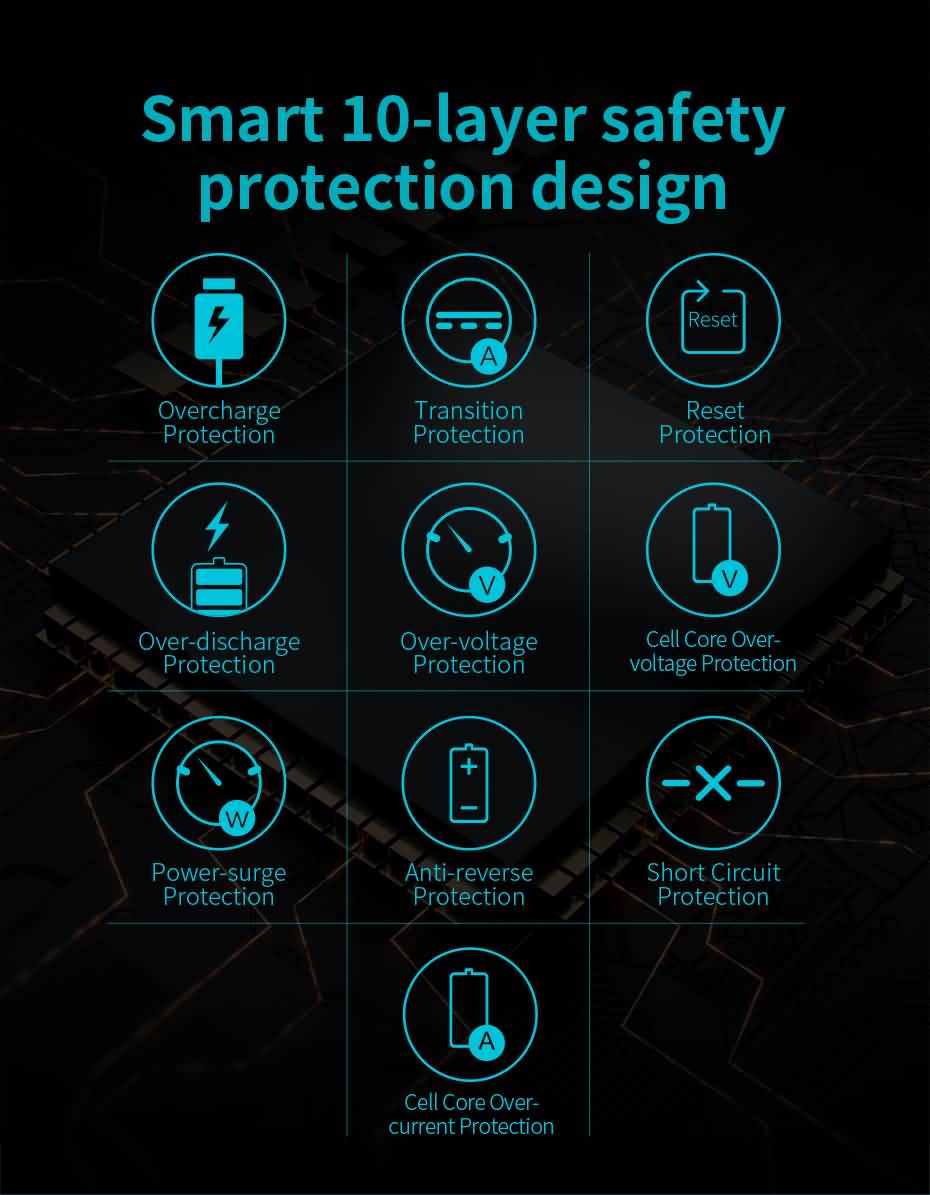 【Allowed On-Board Flight】
LT20 20000mAh Power Bank allow on-board flight.With built-in polymer cells are complaint with Civil Aviation Standards are allowed on aboard flight without any safety concerns.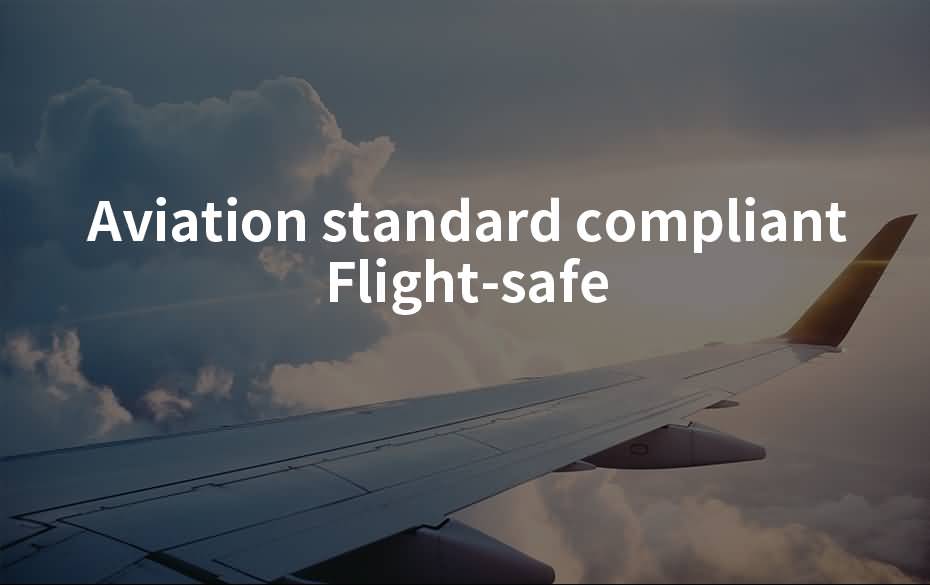 【Small Size Than SW20 PRO】
SW20PS+ is small than SW20 PRO, the same capacity, it is more portable for you to take it.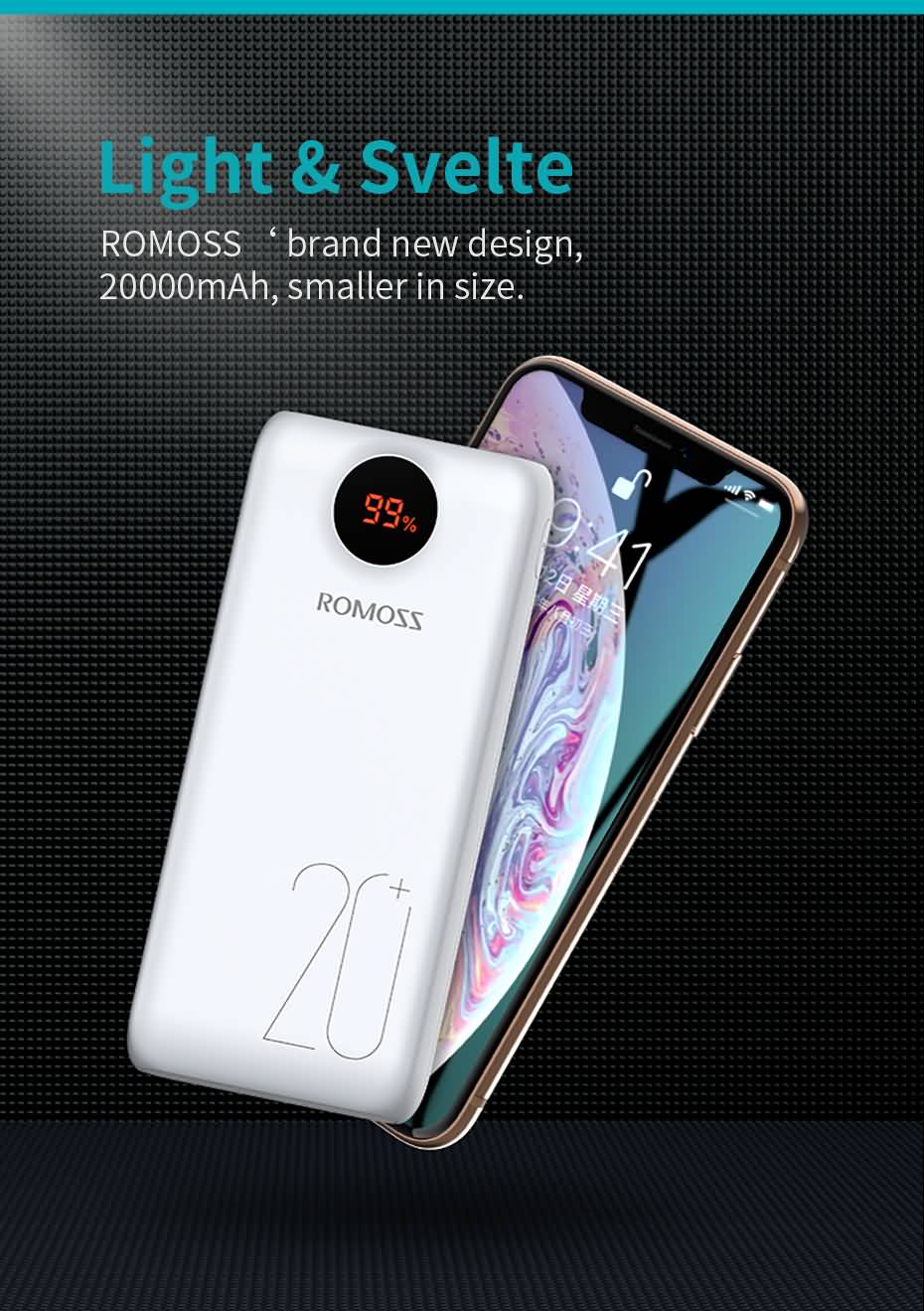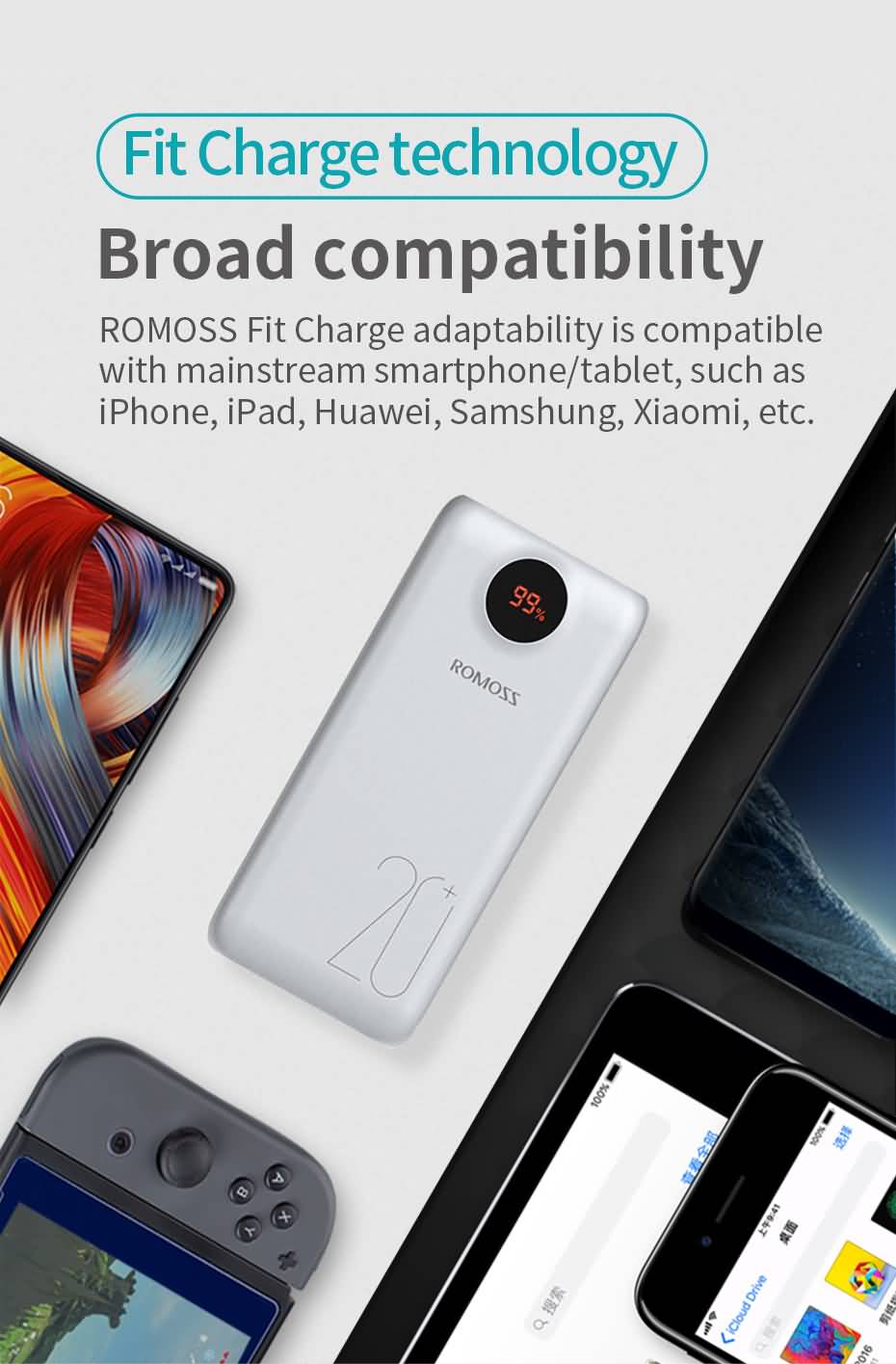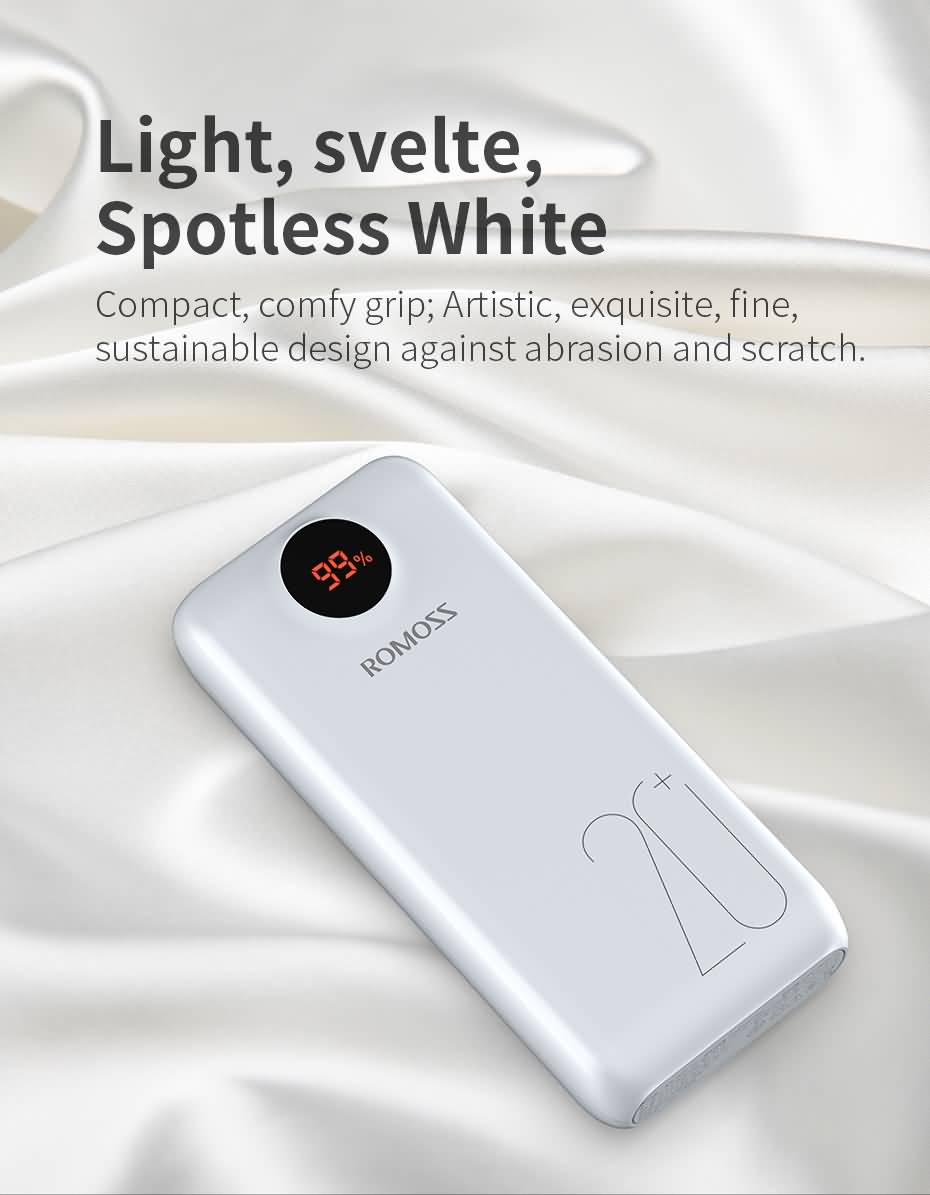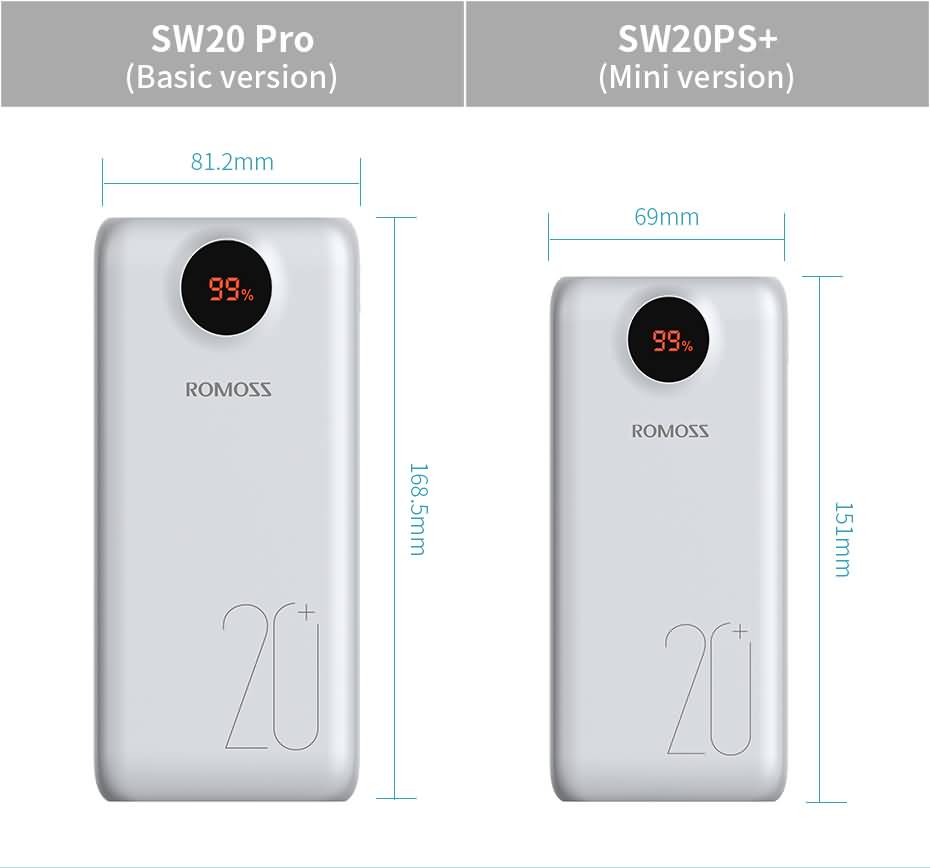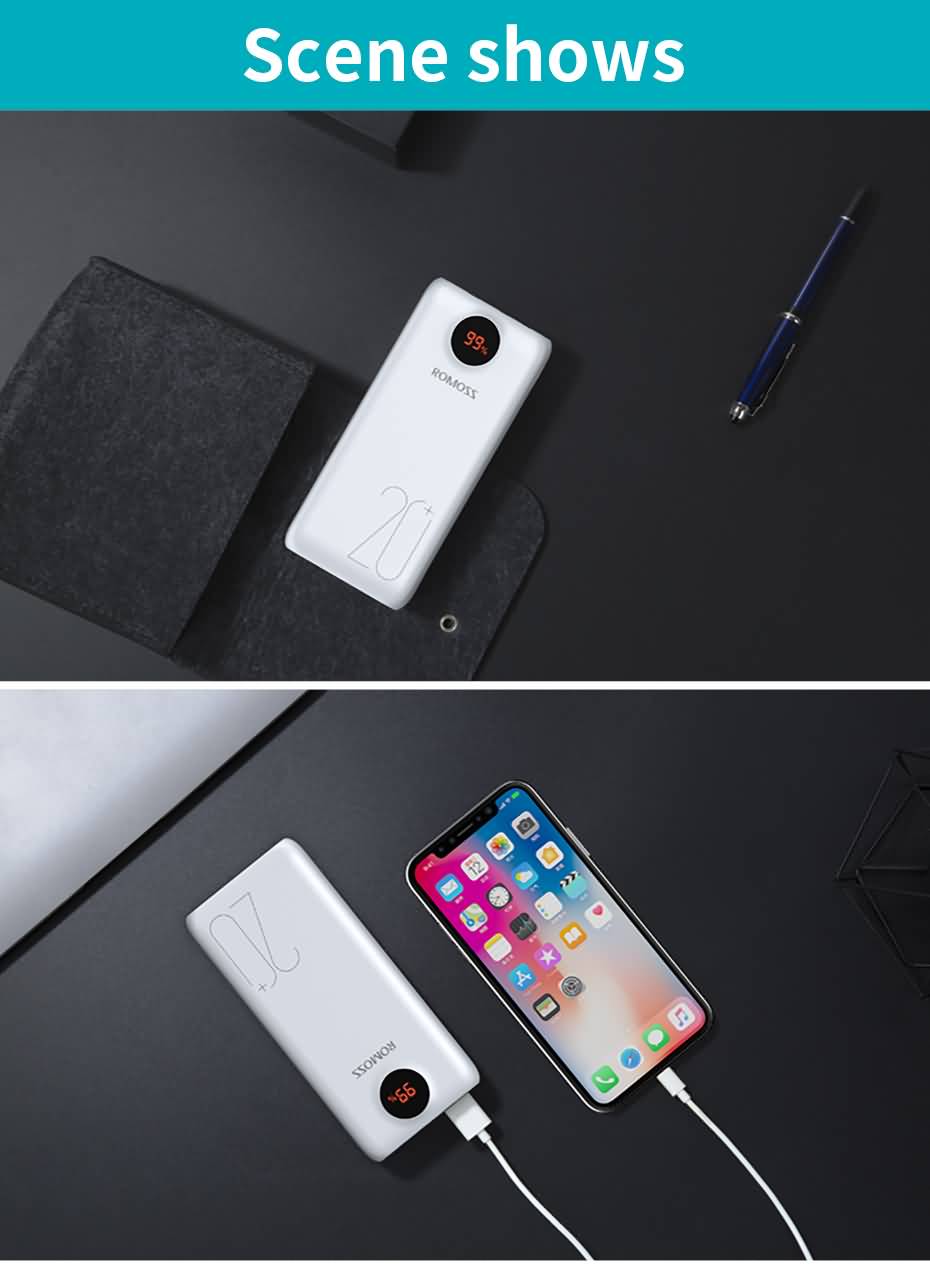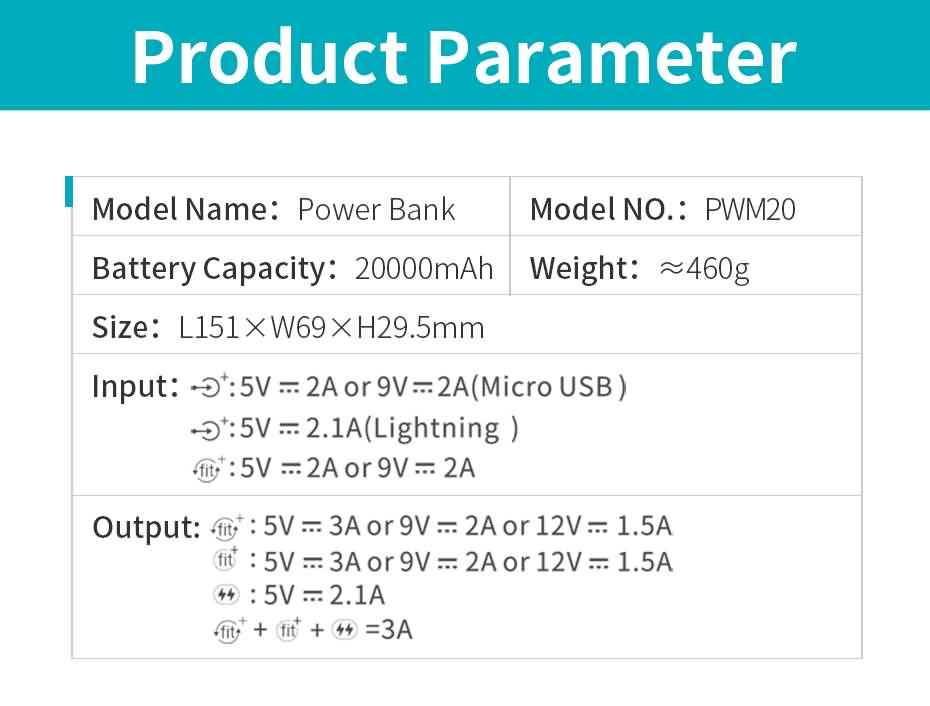 【CABLE IS NOT INCLUDED】
Designed with the purpose of environment protection, CABLE IS NOT INCLUDED.